Welcome to Robertson Elementary School
Robertson is an amazing school full of approximately 280 students, ranging from kindergarten to grade five, with 40 incredible staff and an outstanding community spirit and support!  We follow stringent health and safety protocols to keep our staff and students safe and to minimize the risk of Covid-19 transmission.  As always, we continue to work hard to keep our school community healthy.
---
Halq'emeylem
WORD OF THE WEEK
Txisw
=
Please
---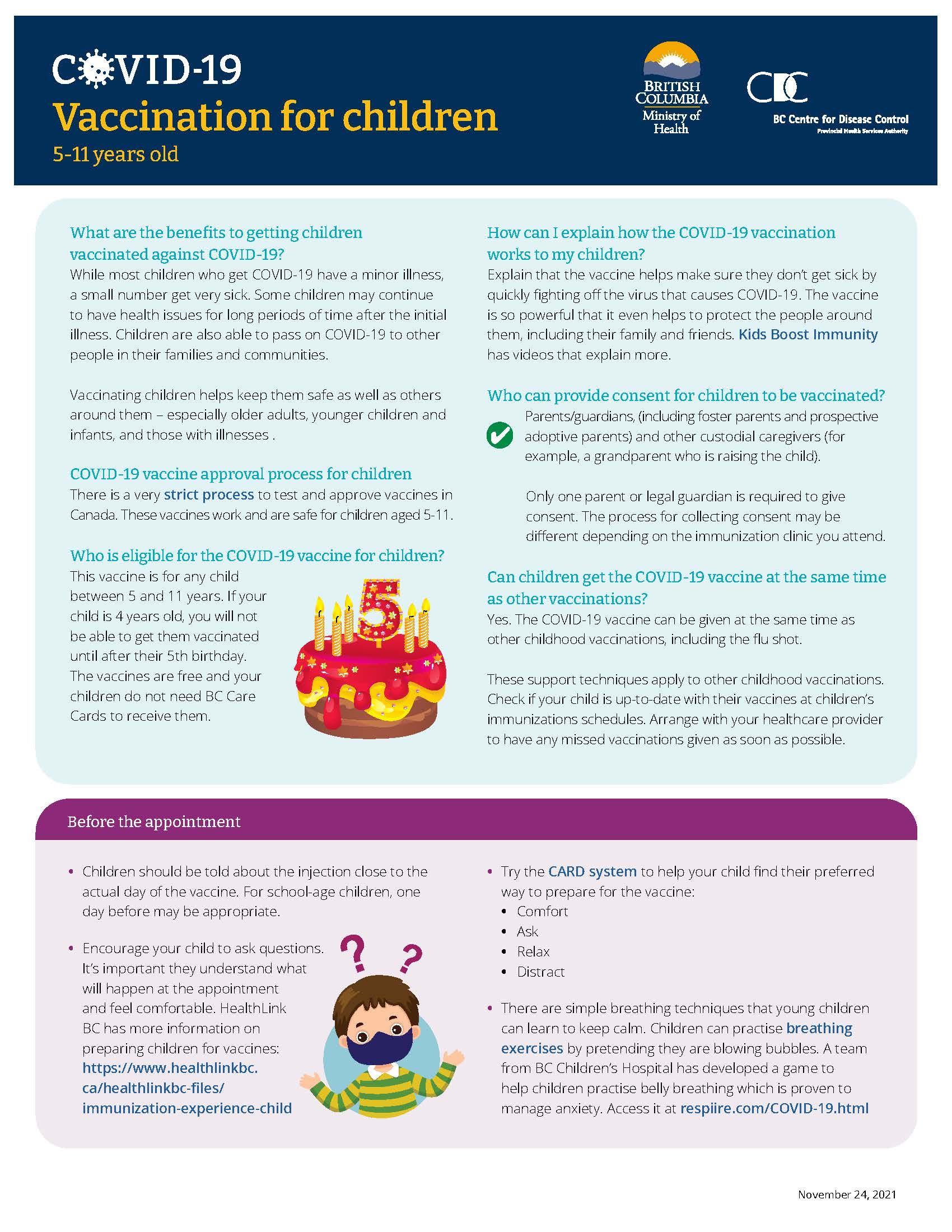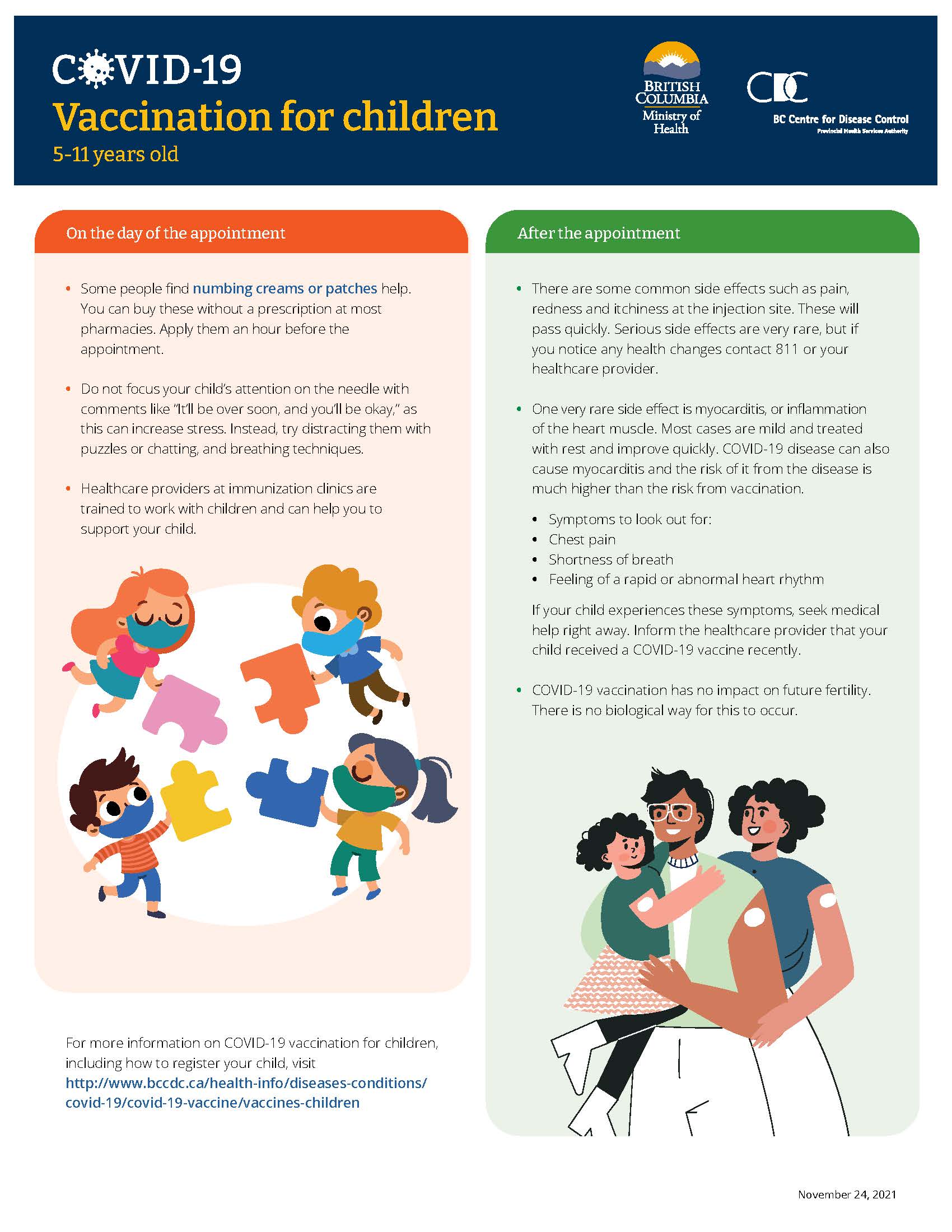 ---
SD33 Long Range Facilities Plan 2021-2025
The Chilliwack School District Board of Education is beginning the next phase of facilities planning, and is looking for your input on the development of its Long Range Facilities Plan (LRFP). The LRFP places the need for capital projects in a district-wide context and becomes the basis for submission of capital project requests by the district and for investment decisions by the Ministry.
These are important considerations for the district, and we hope that you will be a part of this process.
Your participation helps inform our decisions. Visit us at LetsTalkSD33.ca and join the conversation!
---
Robertson Elementary School Growth Plan
To view our schools current growth plan, please click HERE
---
Covid-19 Updates
Effective March 30, 2021, it is mandatory for ALL students from Grades 4-12 to wear masks while indoors, even while sitting in classroom environments.  Already in effect is an order for all staff to be wearing masks.
---
Registration 2022-2023
Registration for Kindergarten is open!
Full Day Kindergarten registration for the 2022-2023 school year is underway.  If your child will be five (5) years old by December 31, 2021, please register online.  You will need to upload your child's birth certificate and proof of residence when registering.  We are strongly encouraging families who are planning to register at Robertson Elementary to do so as soon as possible as our Kindergarten classes fill up quickly and we want to ensure your child has a spot!  
To register at Robertson or any other school in SD33, please click here.
Chilliwack School District uses a centralized electronic registration system. SD33 schools do not accept paper-form registrations. The online process provides parents and guardians an option to register their child at any time of the day, including during the summer break. This includes registration for Kindergarten, French Immersion, and out-of-catchment requests. Please note: you will be required to provide a valid email address and to upload a copy of the child's birth certificate and a proof of residency.
For more information and FAQ, please visit ​ SD33 - Registration or email ereg@sd33.bc.ca
---
Starfish Backpack Donation
Anyone interested in donating to the Chilliwack School District Starfish Backpack program,  please go to the Chilliwack Community Services site.  A donation of $15 will fill a backpack one time.
Chilliwack Community Services greatly appreciates any donations that people are able to give!
If you would like to make a donation, click here.
---