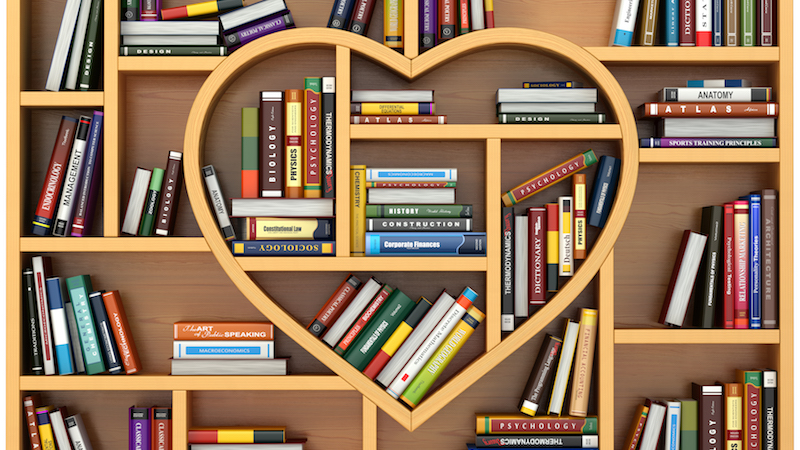 Look up Library books from home!  
 Students can now search for books at home using the Destiny database! To place holds, write book reviews and make recommendations, please sign in with your username and password (the same one students use to log in to our school laptops). 
Please click the image below to access Destiny Quest.

Super Reader Home Reading will start on Sept. 4th
We encourage every student at Robertson to be a SUPER READER! All you need to do is read for 15 minutes every day at home. We have simplified our program this year by including your tracking sheet in your school planner. Please track your days of reading at home. When you have completed 50 days of at-home reading, please have a parent/guardian sign your tracking sheet and show your Librarian the next time you visit the Library! The Chilliwack Kiwanis Club will celebrate the successes of 100 and 250 nights of reading at our assemblies. 
 Bring your signed tracking sheet to the Library! 
If you need a new tracking sheet, please download at the bottom of this page or come see Mrs. Derhousoff in the Library. Feel free to email me to check in on your child's progress!