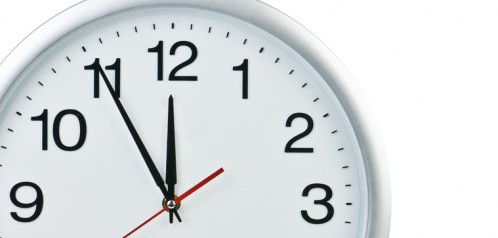 2022/2023
8:22 a.m. First Bell
8:25 a.m. Morning Classes Begins
10:15 a.m. - 10:30 a.m. Recess Break 
12:20 p.m. - 12:45 p.m. Lunch Break- Play time
12:45 p.m. - 1:00 p.m. Lunch Break- Eating time
1:00 p.m. Afternoon Classes Begins
 2:20 p.m. Dismissal
As the entry bell rings at 8:22 am, we strongly suggest students not arrive to school prior to 8:15. When the days shorten, and the weather settles into our typical west coast rainforest pattern, the mornings will be darker and cooler.
We request that the children arrive closer to the bell, rather than earlier. Supervision of students begins at 8:10 am. Students are expected to wait outside until the 8:22 entry bell.
We strongly encourage our students to walk, or ride to school. We experience a good deal of traffic congestion in the morning and at the end of the day.  We cannot accommodate parent parking, and drop and pick up can result in a good deal of traffic and wait time for parents driving.  If you are dropping off/picking up your child, please follow the traffic pattern. Please see Parking Lot Safety for more information.
At dismissal, please put into place a routine that will allow your children to meet you outside. Please make this part of your daily routine.
Staff is on supervision duty until 2:30 pm.
Our students are asked to not use the front door as an entry (only if arriving late) or exit door. The front lobby is too busy to have this used in this fashion.