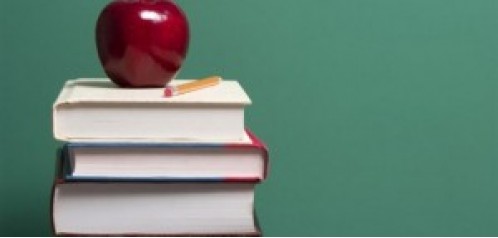 Afternoon Adventures
Afternoon Adventure is an after school program facilitated by volunteers from Chilliwack Alliance Church for Robertson Elementary families with students in grade 2 - 5. It provides a safe, fun and productive environment for families who cannot afford traditional after school programs for their children. More information about Afternoon Adventures is available at www.citylifecentre.ca 
Time: 2:15-4:15
Days: Tuesday's
Dates: (starting) October 3rd
---
After School Activity Club
Every term a new group of grade 3 – 6 students can participate in the After School Activity Club on Mondays from 2:20-3:00. There is a limited enrollment each term and is on a first come, first serve basis. Students enrolled in After School Activity Club are reminded that is a term commitment and that pick-up arrangements should be made in the morning before school. A new group of students interested in the After School Activity Club will be chosen each term.
Time:2:20-3:00
Days:  Mondays
Please contact Mr.Flom for more information.
Limited space available.
---
Go Girls Club
Facilitated by Big Sisters Mentors of Chilliwack. 
This program runs on Tuesdays from Oct 28th to Nov 30th, 2:20 to 4:20pm